QUALITY COPPER CHOPS
Sourcing quality copper chops has become increasingly difficult as the United States is currently facing severe supply chain shortages. Resource Solutions has built solid relationships for locally-sourced wire. We believe that honesty and fairness work in everyone's best interest. Our experience has shown that these relationships result in a consistent supply of quality copper wire, which we then process into a far superior copper chop. In addition, we maintain 3 locations in Wisconsin for shipping and receiving.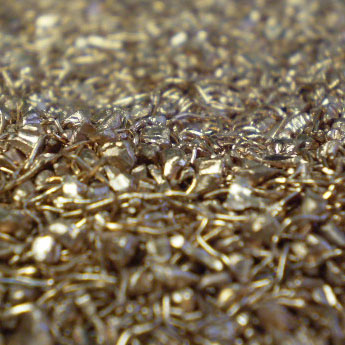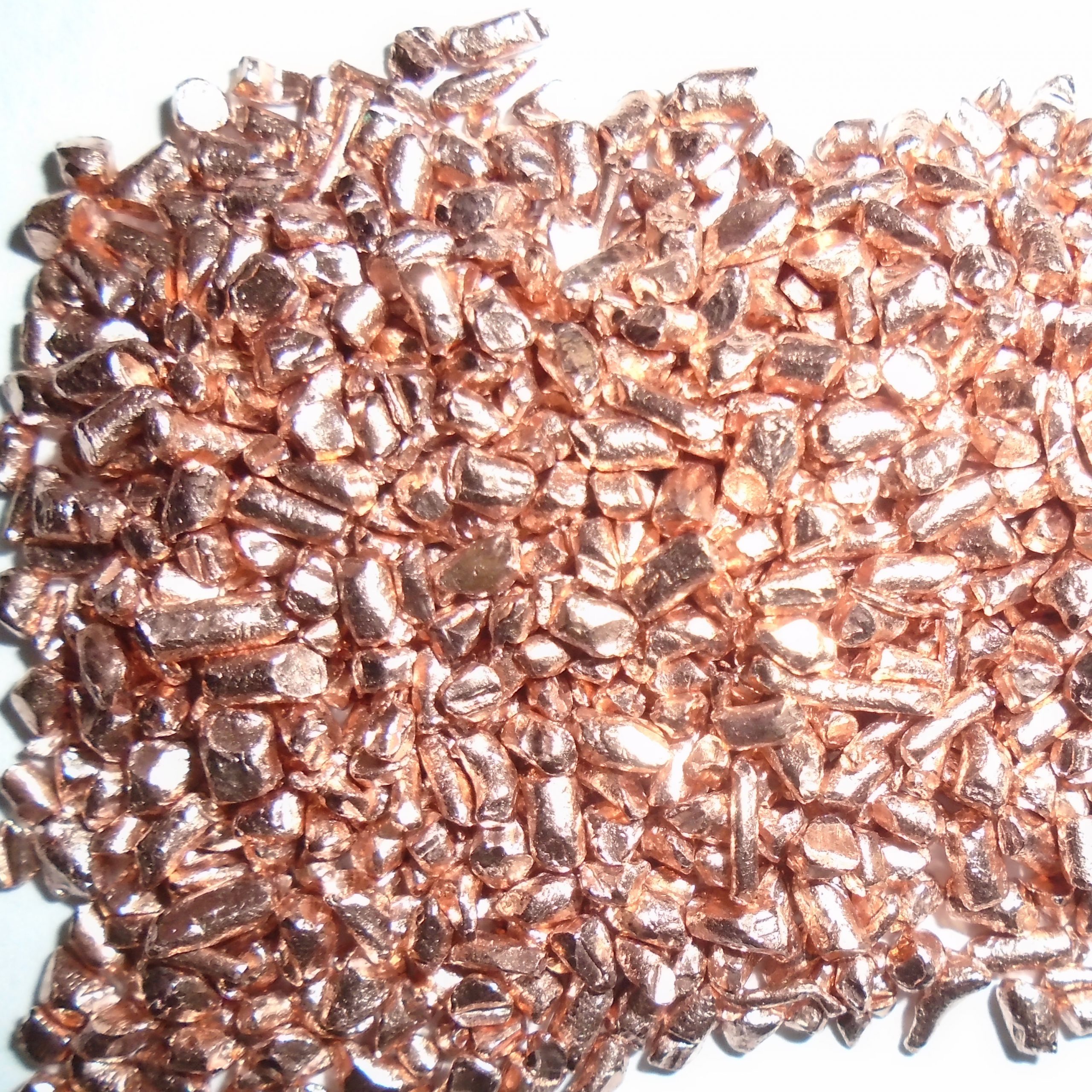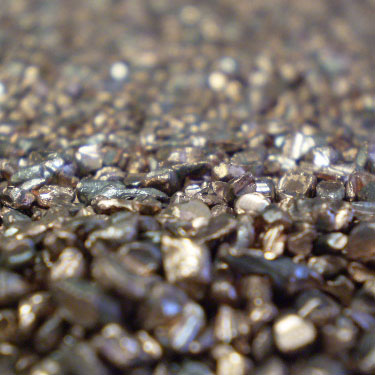 Buying Copper Chops from Resource Solutions:
As copper wire processing specialists since 1991, Resource Solutions is proud of our reputation for supplying quality copper chops to foundries, steel mills, and artisans throughout the United States.
We process only insulated copper wire through our chop line facility. This results in a superior quality product that is not contaminated with pipes or other materials.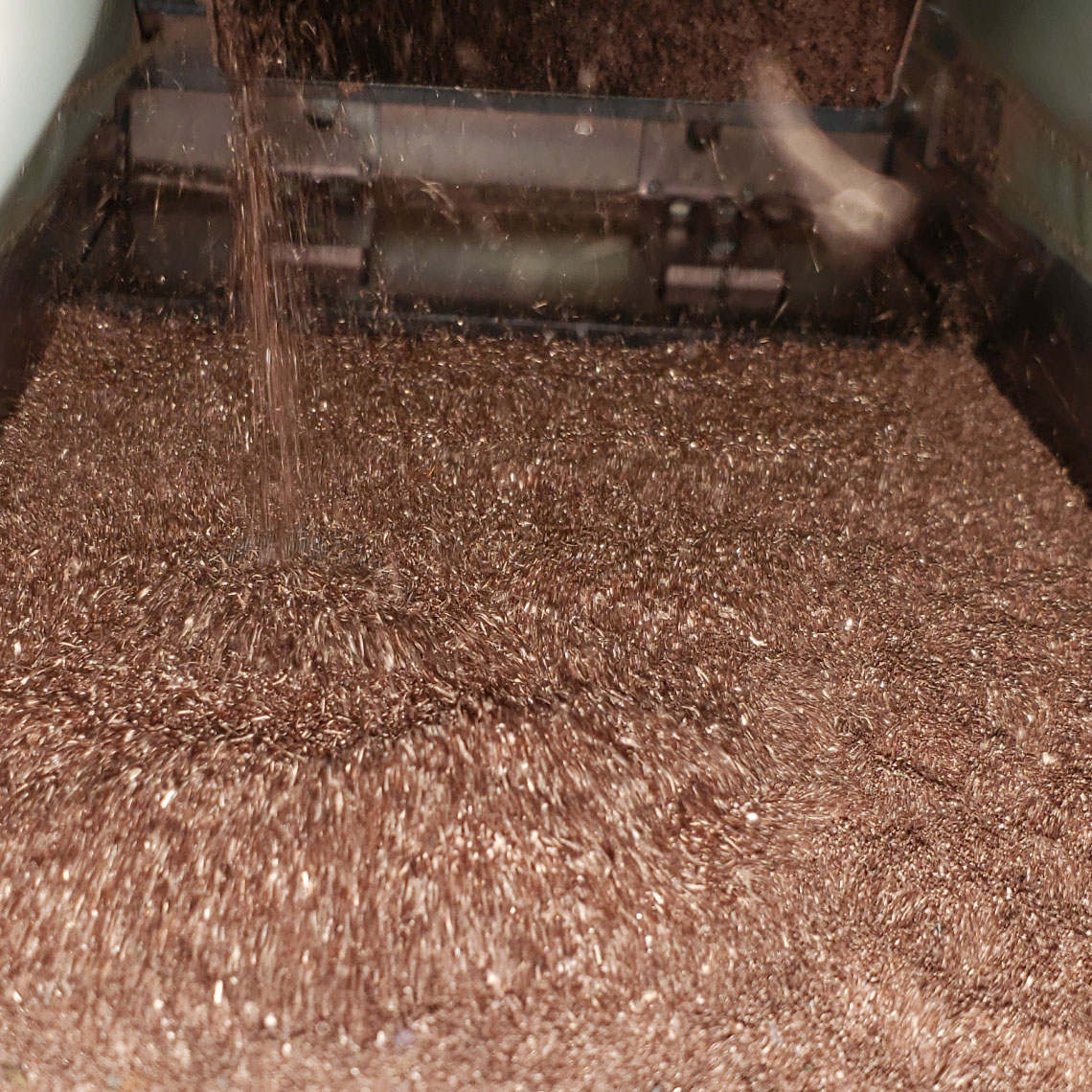 SCALABLE ORDERING OPTIONS: We pack the copper chops in 2000lb 55 gallon drums and are able to scale packaging and order size based on your needs.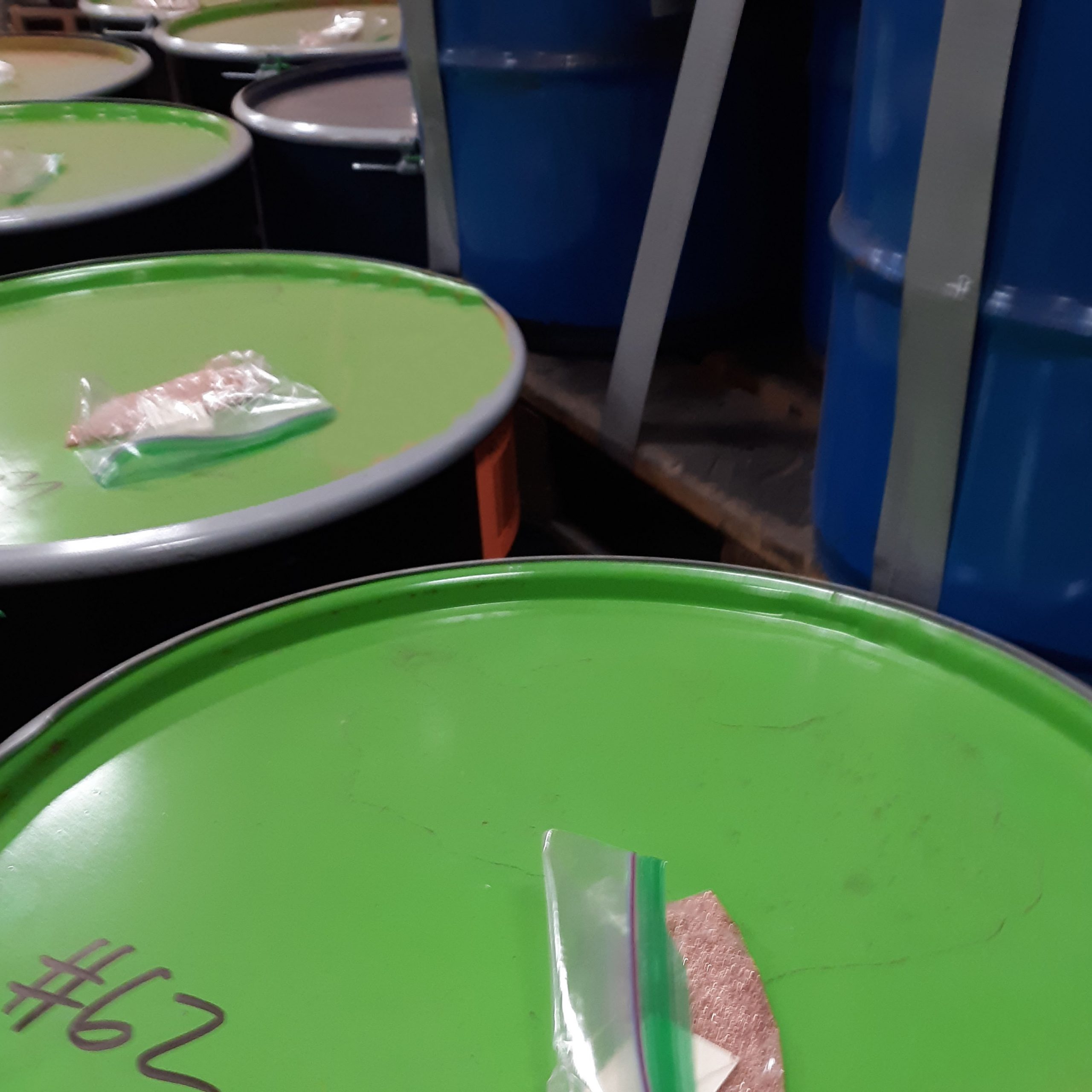 Resource Solutions is ISO 14001:2015 certified, as well as maintain independent lab certificates of 99% copper purity on all batches of copper sold.
ISO CERTIFICATION CERTIFICATES:  MADISON  PLANT  APPLETON
PURITY TESTING RESULTS: LAB RESULTS
For more information or details on our copper chops and nonferrous services, contact our Cooper Sales desk at 608-442-3339